Best Platform of Self Empowerment
Concentration
Creativity
Visualization
Vocabulary
Multitasking
Speed Accuracy
Learning Skill
Brain Exercise
WHO WE ARE
About Brainobrain Bangladesh
Brainobrain Bangladesh has been established as a privately owned, Shared-liability Organization based in Bangladesh by some of the country's most-accredited young and experienced professionals from education and different industry, who have come together to live a quality life by doing all our best in shaping the tomorrow's world. Our interest in Education & Training, with the rhythm of sowing the seeds of Brainobrain and its sounds of success, in the year 2003, we have taken the international franchise Brainobrain.
Brainobrain is one of the world's leading Skill Development Centres for children, having its Corporate Office in Chennai, India. Brainobrain Kids Academy Private Limited is an ISO 9001:2015 certified institution.
Having grown up to a network of 1000 successful franchise centers in 45 countries, including Bangladesh, we realize that as a rolling mass, we have gathered a lot of young entrepreneurs from different backgrounds, different cultures, and different languages together under one common vision of helping our children to breath freely into their world of choice, in these days of marks craving education & stressful examinations.
There is a personal touch in every relationship we have within our organization. And believe in Big Family and the same mission and vision of Brainobrain. Brainobrain has transformed the lives of more than 4,00,000 children worldwide with its high-quality programs.
Brainobrain Bangladesh is Welcoming to the world of self-empowerment!!
Mission
Our mission is to nurture the children of this world in bringing out the real leader in him/her, who are the hopes for the future of this world.
Vision
Our vision is to become one of the admirable organisation in this world in spreading the values of love, honesty, fun and happiness through our children. Our aim is to promote heart-based education for every one all over the world.
WHY CHOOSE US
OUR CORE FEATURES
Learning Process
Brainobrian technique not only improve in academic values but also in personal values and attitudes
"Abacus" gets three senses involved while kids use it – Seeing, Hearing and Doing – all simultaneously
Additional Training in Neuro Linguistic Programming (NLP)
Qualified Teachers
Competent, Certified & Committed Instructors
Well trained from Brainobrain International
Full of life classes
Global Certification
International Certification for every level
World's Latest Kids-Friendly Syllabus
International Concept
FRANCHISE TRAINING CENTRES
CHILDREN BENEFITED WORLDWIDE
WHAT WE OFFER
MAIN COURSES
BRAINOBRAIN
BRAINOBRAIN'S ADVANCED ABACUS BRAIN DEVELOPMENT PROGRAMME (FOR 6 - 14 YR CHILDREN)
Brainobrain is a course for 6 to 14 year children. It comprises 10 levels, with each level having a duration of 3 months.
LITTLE BOBS
BRAINOBRAIN'S SKILL DEVELOPMENT PROGRAM (FOR 4 TO 6 YEAR CHILDREN)
COMING SOON
Why Brainobrain?
International Concept
World's Latest Kids-Friendly Syllabus
Child Centric Course Modules
Stringent Quality Policies
Competent, Trained, Certified & Committed Instructors
Quality Assessment through Regional, National & International Competitions
Additional Training in Neuro Linguistic Programming (NLP).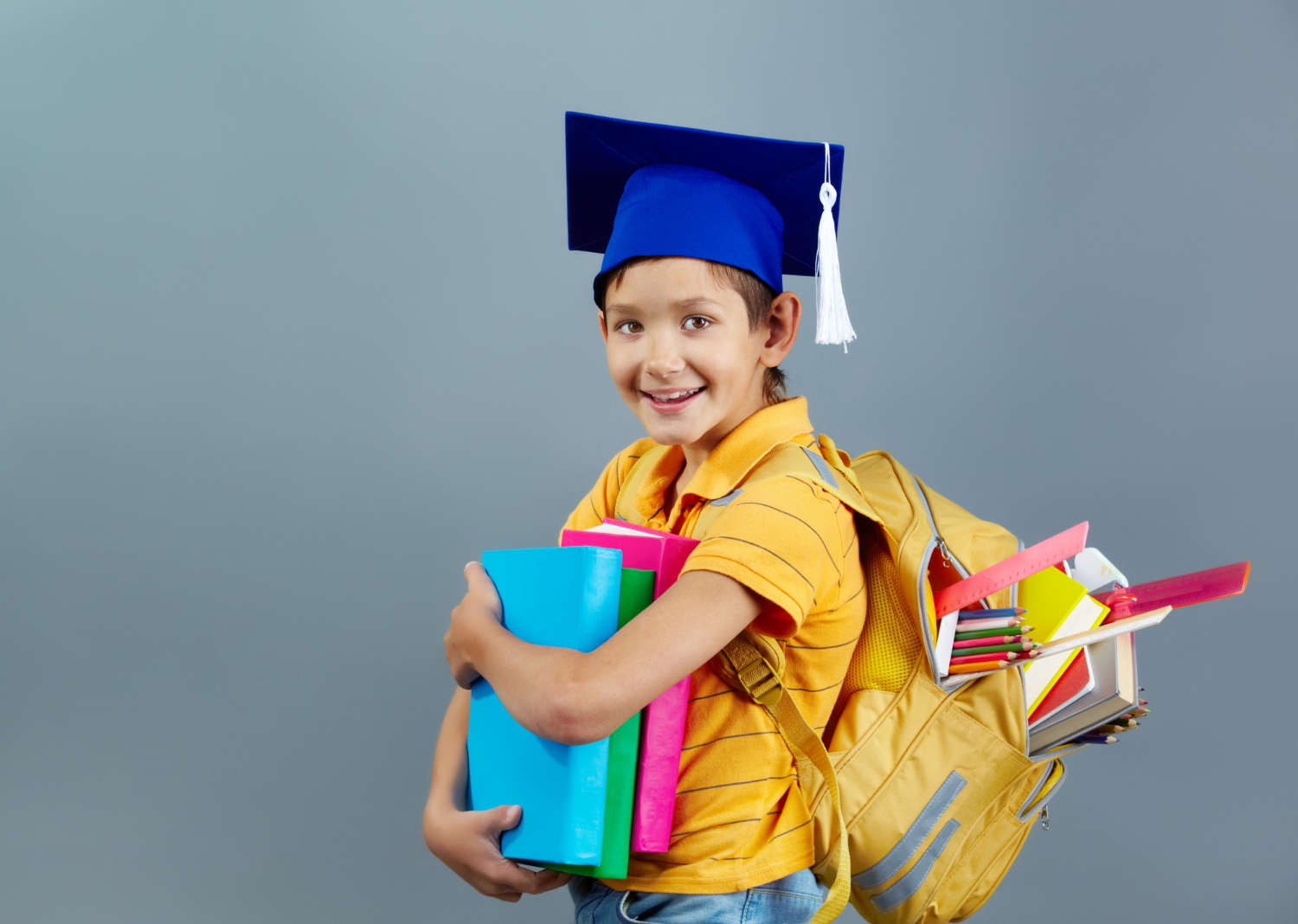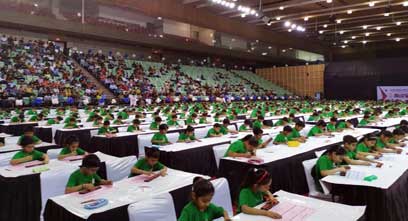 DELHI COMPETITION 2019
38th National Competition Festival held on 28th April 2019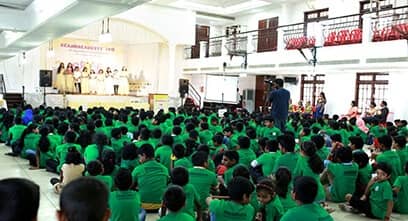 KERALA COMPETITION 2018
89th Regional Competition Festival held on 21st Jan 2018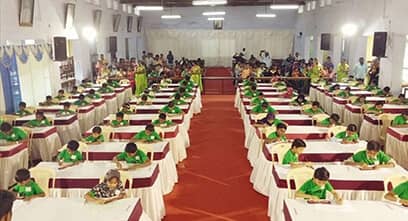 TIRUNELVELI COMPETITION 2018
90th Regional Competition Festival held on 4th Feb 2018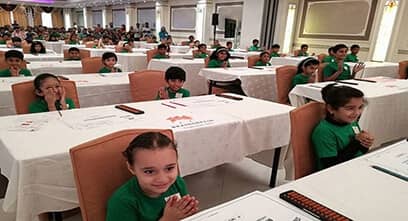 OMAN COMPETITION 2018
1st National Competition Festival held on 16th Feb 2018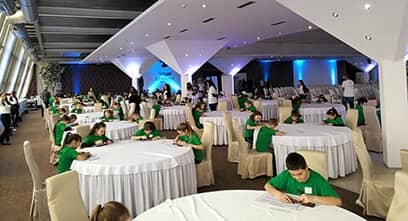 SERBIA COMPETITION 2018
1st National Competition Festival held on 18th March 2018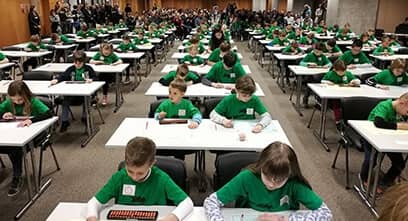 SLOVENIA COMPETITION 2018
2nd National Competition Festival held on 8th April 2018
EXPERT TRAINER
OUR TEACHER
Sabrin Jahan
Chief Instructor - Brainobrain Bangladesh
12 Year's of experience in Teaching.
Sabrin completed her graduation(Arts) and post-graduation from – Dhaka University.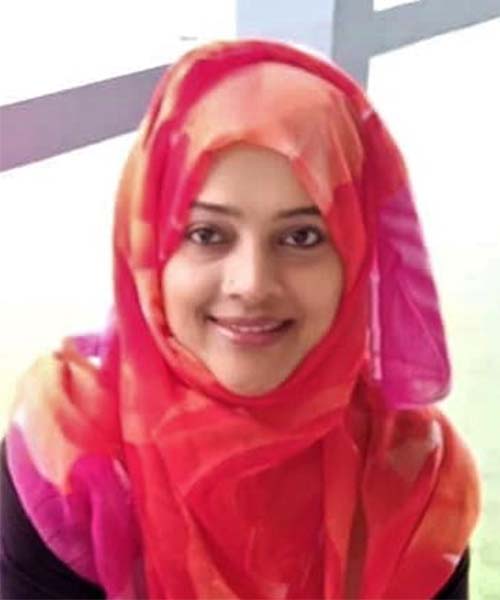 Sabrin's classroom is full of the life and vitality one would expect from a room filled with Brainobrain students. Sabrin's work at the Brainobrain Bangladesh is an enduring testament of her love for learning and her commitment to the children of Brainobrain. She is well trained from Brainobrain International, India and Dubai.
COUNTRIES LOCATION
900 CENTRES ALL OVER THE WORLD