BRAINOBRAIN
BRAINOBRAIN'S ADVANCED ABACUS BRAIN DEVELOPMENT PROGRAMME (FOR 6 - 14 YR CHILDREN)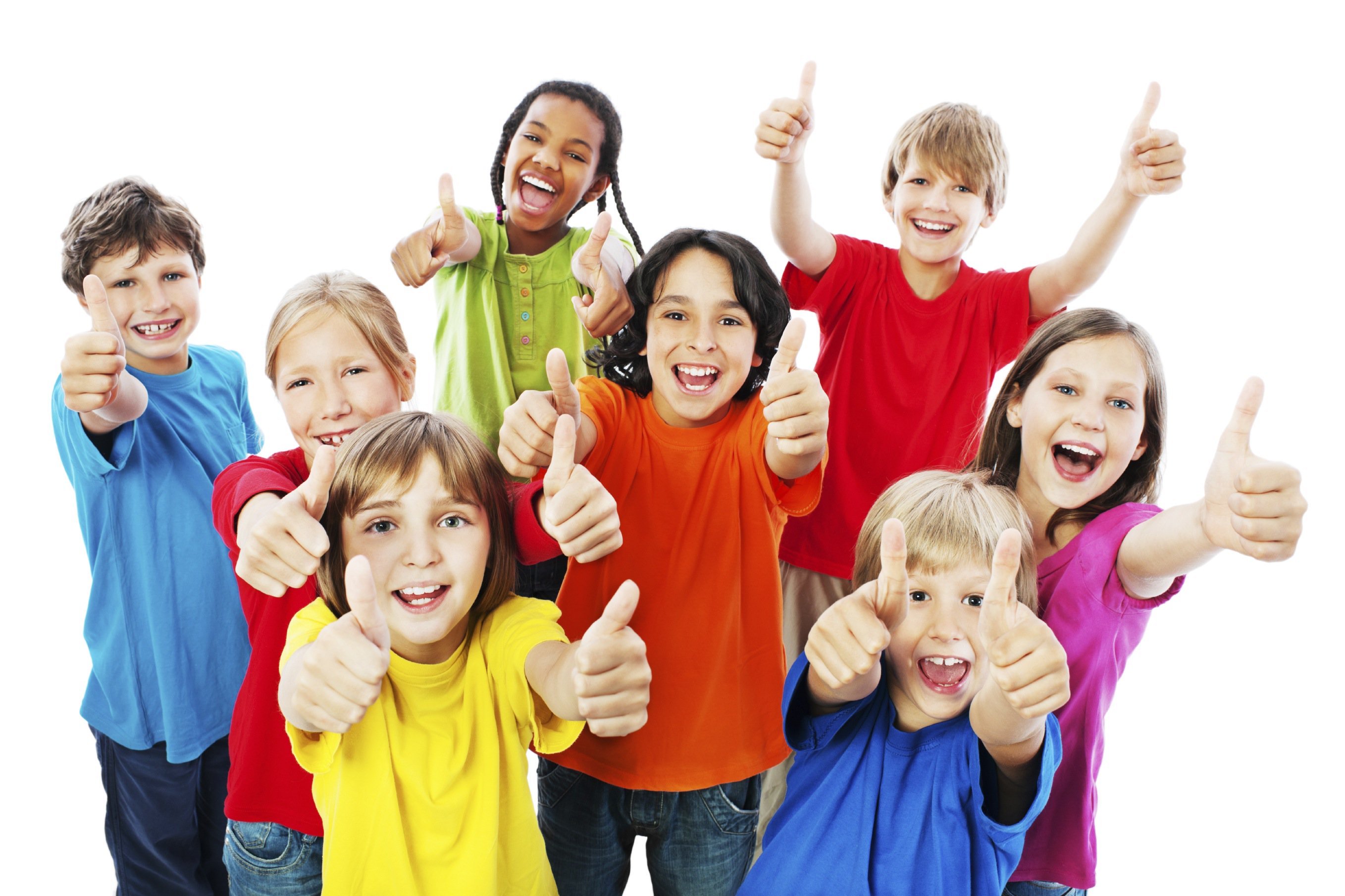 BRAINOBRAIN PROGRAMME
Age Group: 6 to 14 yrs
No. of Levels: 10
Duration of each level: 3 months
Classes: once in a week for 2 hours
The Course Content
Abacus Mental Arithmetic
International NLP
Personality Analysis
Group Discussions and Role Plays
Good Habits and Etiquette
Brain Gym
Vocabulary and Spelling Skills
Observation and Concentration Skills
Quick and Retentive Memory
Positive Belief System
Leadership Skills
Attitude Formation
Mental Gymnastics
Creative Art and Story Writing
Little Bobs
BRAINOBRAIN'S SKILL DEVELOPMENT PROGRAM (FOR 4 TO 6 YEAR CHILDREN)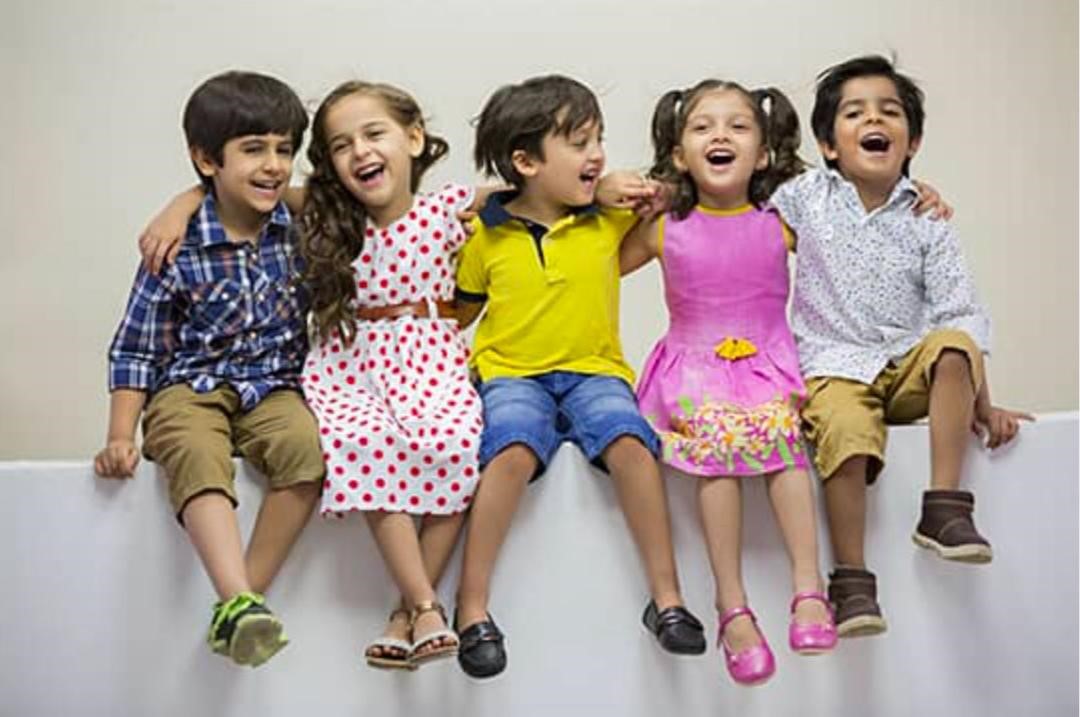 LITTLE BOBS PROGRAMME
Age Group : 4 to 6 yrs
No. of Module: 4
Duration of each Module: 3 Months
Classes: Once in a weak for 2 hours
The Course Content
Uniqueness of LITTLE Bobs
Brainobrain's Little Bobs is a first of its kind program. The curriculum & the philosophy of Little Bobs contribute towards an empowering experience for your little one providing a significant foundation to your child's early developmental phase. To name a few
Based on the Multiple Intelligence:
The Little Bobs Program is a holistic activity which exercises the multiple intelligences of your children — Logical, Linguistic, Intrapersonal, Interpersonal, Rhythmic, Kinesthetic, Spatial & Naturalistic Intelligence.
Based on VAK methodology:
We nourish the different learning styles that are unique to your child empowering the learner in him.
Whole Body Learning:
Little Bobs is an activity program that is based on the principle that,- Learning is not only with your head!". It encourages the children to use all their resources in learning.
It is not the knowledge:
It is the 'Learner' that's focused! The Little Bobs program provides ample experiences to prepare your child to be a learner, than a mere student — a real awakening that blossoms is an outcome of the programme! We do not give 'fish'; instead we teach them 'how to fish'
Play Way Method!:
Finally, Little Bobs is a play way method in the fullest sense! Children play & learn by themselves! Little Bobs is for the children, by the children and of the children!