Leadership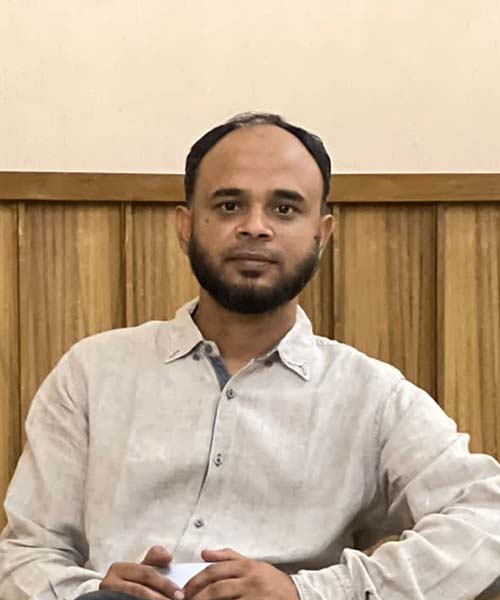 Co-Founder and CEO
Md. Ashifuzzaman
Md. Ashifuzzaman is the Co-Founder and CEO of Brainobrain Bangladesh. Ashif is actively involved in day-to-day operations, Management, and new project acquisitions, as well as throwing. Read More...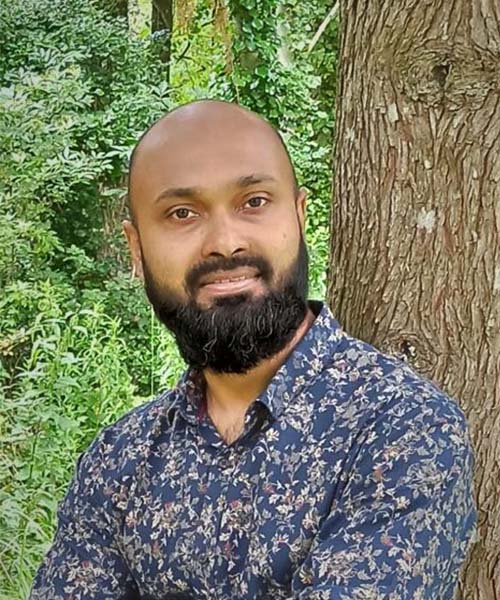 Co-founder and President
Md. Eftekhar-Ul-Alam Foysal
Foysal is responsible for our International Affair. He is highly accomplished veteran of the international dealing. Read More...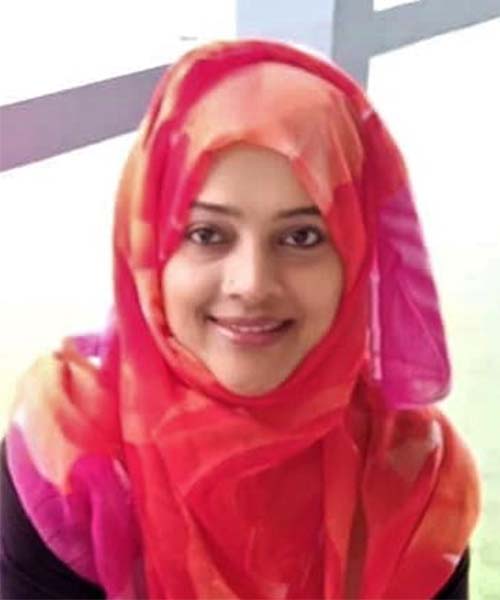 Chief Instructor
Sabrin Jahan
Sabrin Jahan is the Chief Instructor of Brainobrain Bangladesh. 12 Year's of experience in Teaching. Read More...
Faces Behind The Brainobrain Bangladesh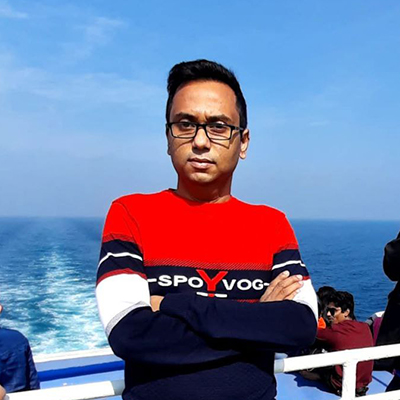 Ahsan Sharif
Operation & Marketing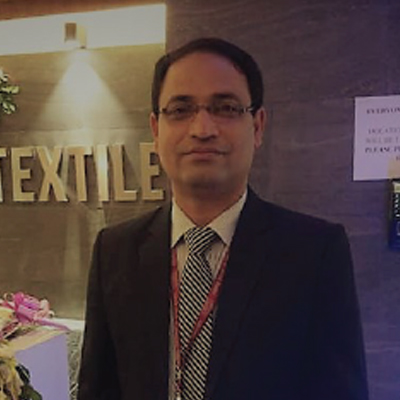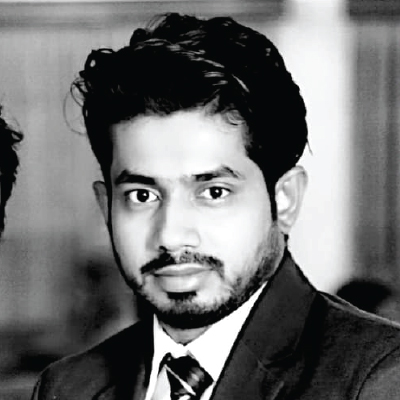 Abdur Rahim Bikash
Business Development & Media Editor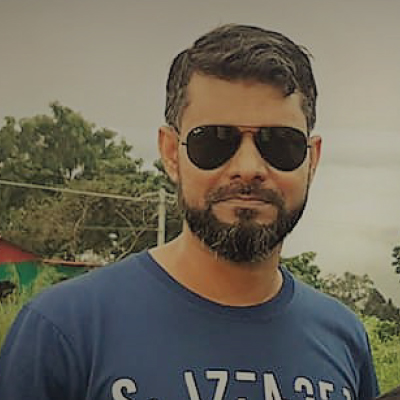 Shohan Kabir
Marketing and Sales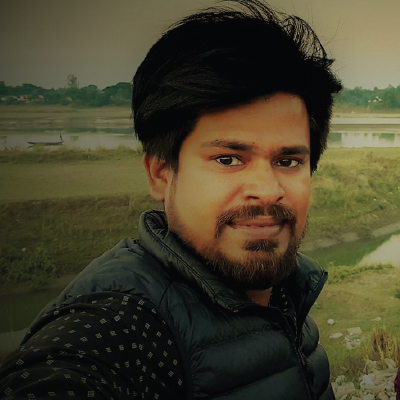 Mir Hasib Ali
Marketing and Sales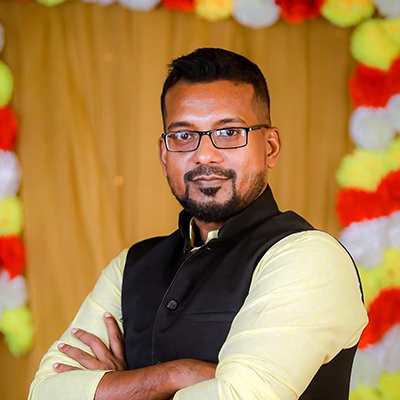 Milon Hasan
Marketing and Sales